Features
COMPARE PACKAGE FEATURES
SMx – Security Management
WMx – Warehouse Management
WMI – Warehouse Mgt Essentials
IMx – Inventory Management
PMx – Production Management
MDx – Mobile Device Support
APs – Automated Production
Perpetual or subscription Licensing
WCS|ES
Everything we offer

Perpetual or subscription Licensing
WCS|TE
essentials for the sme focusted on traceability

Perpetual or subscription Licensing
WCS|DL
Provides data-based labeling when your ERP won't

Perpetual or subscription Licensing
WCS|AT
keep up with parts, assets and equipment

LEGEND
✓ · Included
O – Optional
– Not Included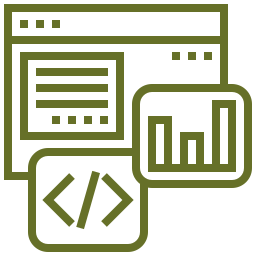 Assets
Inventory
Labeling
Traceability
WCS
WMS
The Willdyne-Chord Systems Enterprise Suite provides a comprehensive solution for manufacturing and warehouse execution.  The suite includes:
Deploy labeling in a way that fits your business.
Manual Labeling
Print-and-Apply
Central Label Repository
Integrated into WCS 
Stand-along Deployment for ERP Labeling
Label Versioning, Effectivity Dates
Custom Field Functions
Deploy Against Central or Remote Database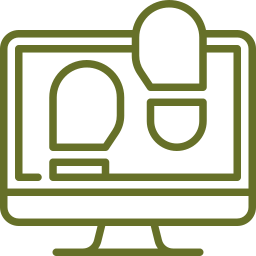 Inventory 
Labeling
Traceability
WCS
WMS
Traceability Essentials helps food, pharma and process manufacturers manage traceability and lot genealogy data. TE gives companies the tools they need to comply with government regulations for food safety and recall.
Quality Management
Simplified Inventory Management
Simplified Production Management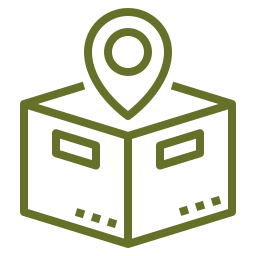 Assets
Inventory
Labeling
WCS
Use WCS Asset Tracking to manage and maintain parts, equipment, tools and more.
Location Tracking 
Equipment Configuration Data
Parts and Equipment Labeling
Assign Parts to Workorders
User and Use Tracking