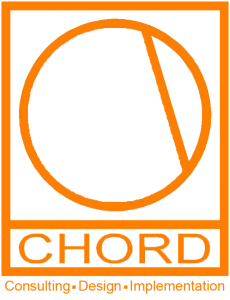 In Geometry, a chord is the shortest distance between two points on a circle. At Chord Consulting, we find the shortest distance from where you are, to where you want to be.
Our consulting services can help you optimize inventory, increase productivity, reduce costs, and solve problems within your organization. Solutions may be consulting only, custom systems, systems integration, or a combination of all of these.
Chord draws on internal and external expertise to find the best solution to your challenges. We are partners with leading experts in the field of process optimization, system selection, system configuration and systems integration.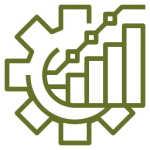 Chord Consulting offers services to reduce costs, increase efficiencies, and improve the quality of your manufacturing and warehousing processes.  Chord, along with our consulting parters, has decades of experience in helping customers achieve positive results.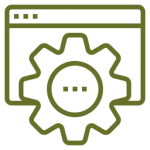 Chord can provide custom integration services to link systems that might not be able to communicate otherwise.  Integration can be as simple as configuring an off-the-shelf integration platform. Or as complex as a database layered with custom programmed rules that reflect a completely different view of the world between systems. Some systems, such as legacy "green screen" are notoriously difficult integration targets.  Even these old iron solutions can be integrated using a combination of database access and application screen automation.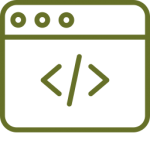 Sometimes a packaged solution is just not an option.  For those times, Chord can provide a custom software solution tailored to the unique requirements of your operation.  From small Access applications to large-scale distributed systems, Chord has the experience and expertise required to develop a successful solution. From requirements gathering, system definition, development, training, and maintenance, Chord has the resources necessary to develop a custom application from start to finish.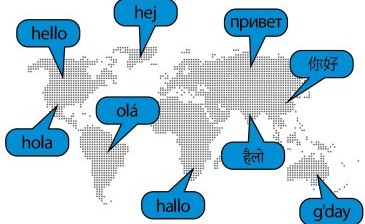 Spartanburg, SC – Willdyne-Chord, a leading provider of inventory and manufacturing management software and services announced today the launch of the RecruitConnect ™ service. RecruitConnect, powered by ChordConnect, is a cloud-based integration service for internet job boards and the Oracle Taleo ™ and IBM Kenexa BrassRing ™ recruiting systems.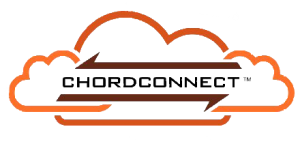 Cloud computing has changed how the world views IT systems and services.  For some customers, Software As A Service is the best approach for deploying powerful systems without incurring the maintenance and administration costs that a self-hosted solution might require.  But as corporations adopt multiple cloud-based services, sharing data between those different services creates a new set of challenges.  How can these remote services communicate with each other?  How can the data be translated so that each system can understand and process data from the other?  How can this integration follow the cloud paradigm to provide the benefits of remote administration and minimal on-site IT infrastructure? To address this need, Chord has developed the ChordConnect™ service.  ChordConnect provides hosted integration services to integrate disparate cloud platforms.  Chord provides the cloud platform and integration expertise to facilitate data exchange between systems.  The solution can be hosted and maintained by Chord Data Services, or can be self-hosted for those customers utilizing private clouds.